Nutrizione consapevole per le donne
Percorsi nutrizionali personalizzati per ristabilire l'equilibrio in modo naturale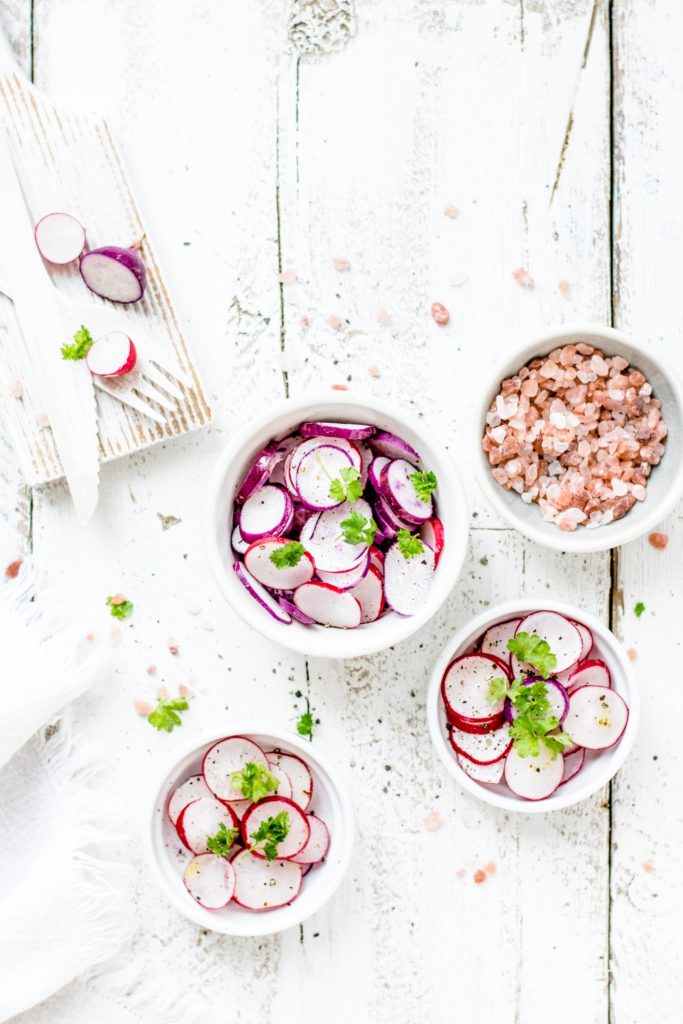 Rimaniamo in contatto…
Iscriviti alla newsletter e avrai
Argomenti
We've been busy in the kitchen cooking up our new favorite recipes. We love and use the WP Recipe Maker too. Check them out below, in a gorgeous Mai Term Grid block.
Your New Site – Ready in Minutes
Get your website up and running in 10 minutes with Mai Sites. Hosting, plus the theme, plus the best plugins. All 100% managed and pre-configured for you. Just add your content, and start building something remarkable.